HeaderBanner_EichardtsPrivateHotel-PenthouseBalconyView1
Make your time in Queenstown the best that it can be with a truly memorable experience exclusively with Eichardt's Private Hotel.
PRIVATE YACHT CRUISE
Experience the beauty of a majestic landscape from the water. Take a day trip or sunset cruise on the 5-star luxury yacht, Pacific Jemm.
Includes platters and bubbles
Hosts up to 8 guests
2 hour cruise
helicopter tours
There is no better way to see the diverse terrain of the Southern Alps than from high above. A range of scenic helicopter flights offering enhanced visibility and unrivalled safety to experience this incredible landscape.
Explore parts of Fiordland never before visited
GOLF EXPERIENCES
Golf lovers enjoy making the trip to Queenstown for the state-of-the-art golfing facilities and stunning lake and alpine scenery.
Located within 20 minutes are three of the most prestigious courses in New Zealand
Full or half-day hire
Private or group lessons
bespoke tours
Venture beyond Queenstown and discover a region rich with delights, be culinary, scenic or heritage. A few popular spots include wineries in Gibbston valley, historic Arrowtown, scenic Glenorchy or Cardrona Distillery.
Up to 4 people
Full or half day tours
Adventure and Activities Enquiry Form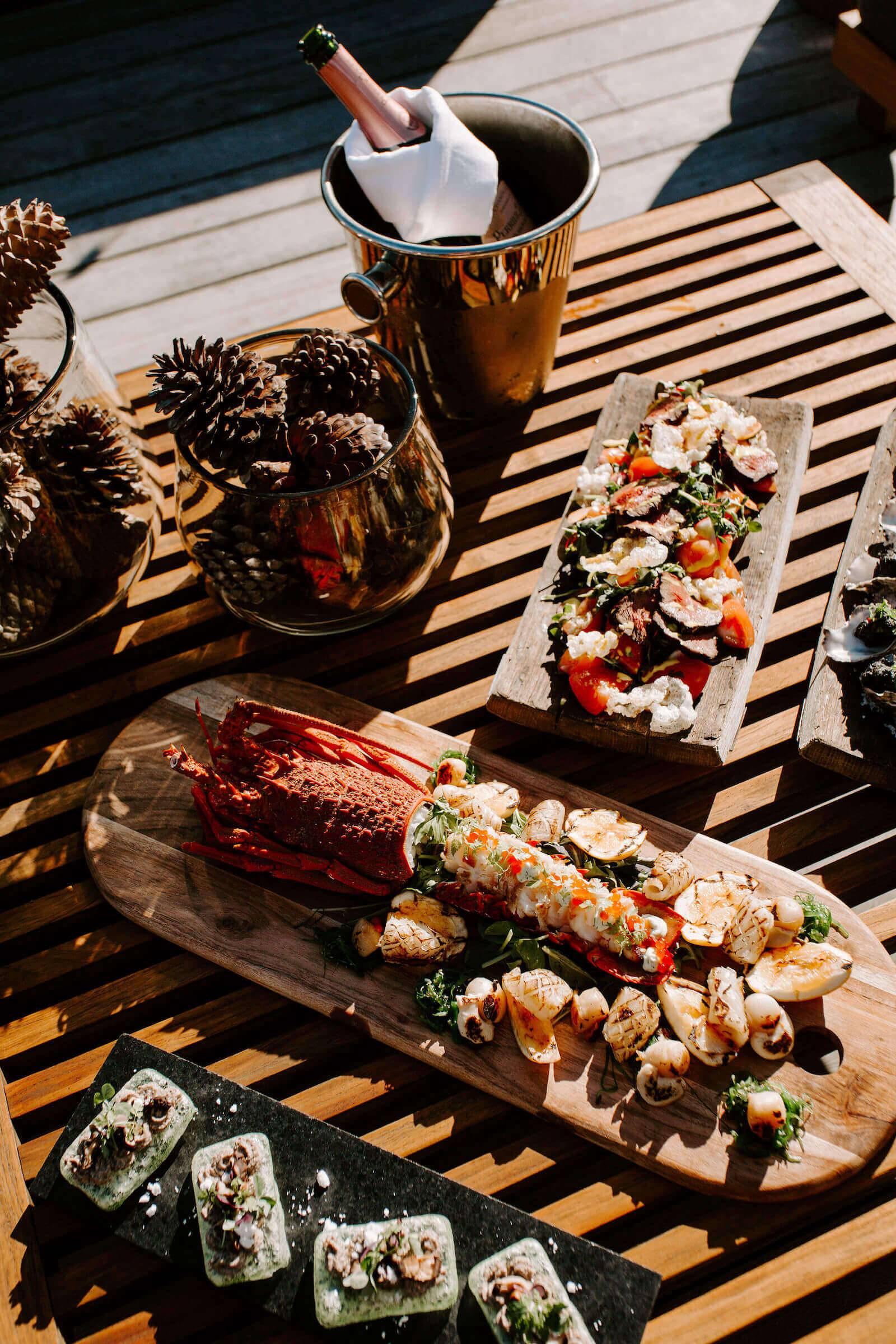 dawn_thomson_photography-87 (1)
Slide
The highlight of our trip
We were so glad to come to Queenstown yesterday and to check in to such a nice place. The staff here is amazing, nothing is a bother, it is a beautifully presented hotel and the setting is literally perfect you can walk everywhere in town. You are right on the lake also. All great and wouldn't complain about a single thing as I love boutique hotels and this one is a gem.
Slide
Gorgeous Boutique Hotel Right in the Heart of Queenstown
Beautifully appointed rooms, stunning views, exceptional service – the staff at Eichardts' made our stay very special. We enjoyed it so much we have booked to go back in 8 weeks with our son, his girlfriend and daughter.
Slide
Best Hotel in Queenstown by far
Brilliant room and amenities! Close to everything and the turndown service was perfect. Breakfast was delicious and probably some of the nicest food we experienced during the trip. Staff were friendly and always willing to help. Absolutely loved our stay and will definitely be back to stay again. Thanks again Eichardts! Best place to stay in Queenstown by far!
Slide
Unforgettable
We arrived at Eichardt's Private Hotel after a long flight from San Francisco. The pictures on the web site do not do it justice. Stunning suite with large balcony, bathroom with heated floors and towel rack. Gas fireplace and lots of sitting options. The service is impeccable without being cold and detached. Fantastic breakfasts and a lively and cozy bar overlooking the water. Minutes away on foot from a magnificent flower garden. Hope to have the pleasure of returning one day.